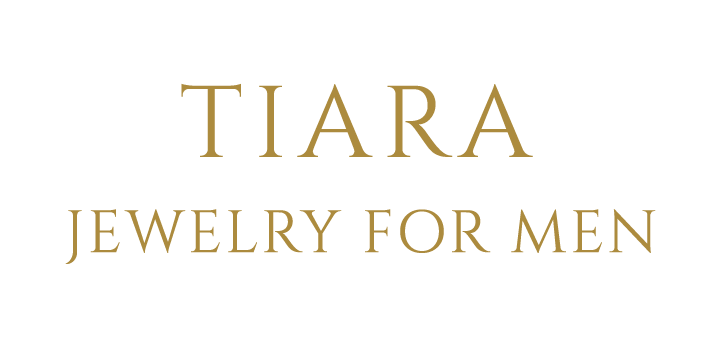 Tiara, a young entrepreneur, a book writer, a painter (an artist), a fine jewel in herself has launched her jewelry brand.
Tiara, is jewelry for men – is admired by the voguish men around the globe.
Tiara s jewelry is about memories, emotions, messages and so much more.
Each piece of jewelry has a story in itself.
Vintage inspired, still her designs are so fresh/modern, that today men can connect with.
Jewelry composition – gold studded with precious n semi precious gem stones and diamonds has a variety of,
Cufflinks
Kurta buttons
Brooches
Pocket squares
Rings
Bracelets
Pendants